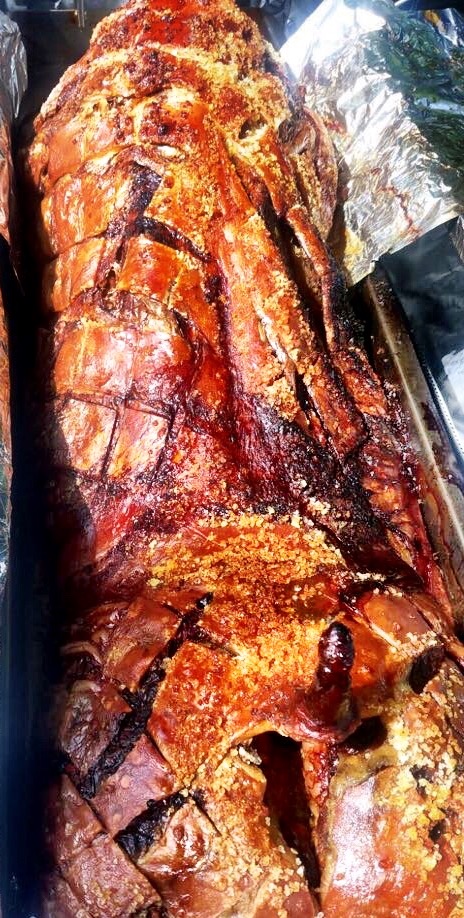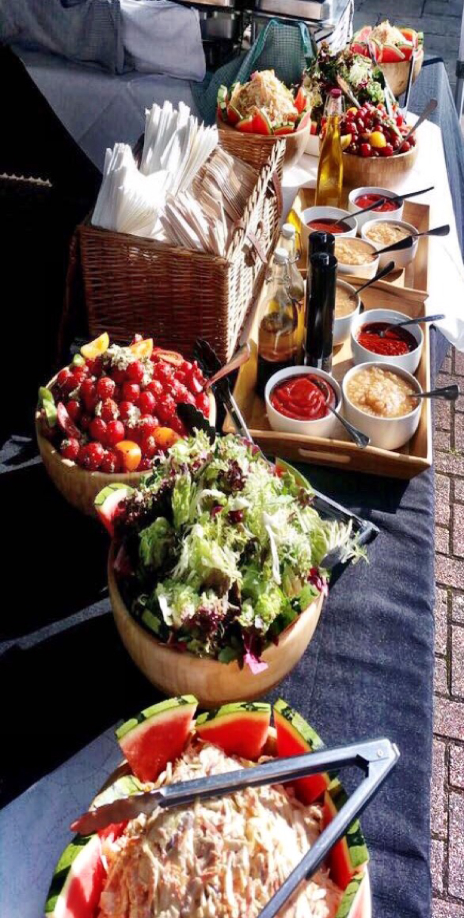 Hog Roast Merseyside offer the best hog roast catering in the region and complete catering solutions for any occasion. We are equipped to cater for any size of event, we are happy to adapt our approach to suit the individual needs of our clients, and we will offer you a fantastic freshly made menu that will impress your guests.
Unbeatable Hog Roast Catering In Merseyside
Preparing a whole hog either by turning it on a spit or roasting it 'low and slow' in a tray until it is falling off the bone after several hours of delicate cooking, is not a new idea. In fact, evidence suggests that hog roasts date all the way back to Roman times. It has been a part of our culinary history for so long because it is such a fantastic way of cooking a large joint of meat as it enhances the meat's flavour and tenderness on a level that regular ovens can't achieve.
Here at Hog Roast Merseyside, we have adopted this unbeatable method of cooking meat and really made it our own. We have updated hog roast catering and broadened its appeal as a viable and high-quality catering option for many different events in Merseyside. By staying true to the essence of hog roast cooking, preparing our hogs using market leading hog roast catering equipment, and combining our signature dish with a whole host of modern menu options, we have made hog roast catering an increasingly popular outdoor dining option for fun-filled public events, special occasions and more formal functions alike.
Events We Can Cater For
Hog Roast Merseyside can cater for a broad range of different occasions taking place across the region. Our hog roasts are at home in any sort of setting and thanks to the variety of other menu items that we offer, our event catering services are suitable for so many types of special celebrations, parties, public events and more formal occasions too.
We offer specialised catering packages and bespoke menus for weddings, corporate hospitality and private parties in Merseyside. We can cater for events and parties on any scale, including smaller and more low key celebrations. We also provide complete catering solutions for large-scale events including local festivals, outdoor concerts, cultural events, sports matches, Christmas fairs, food markets and more.
Areas We Cover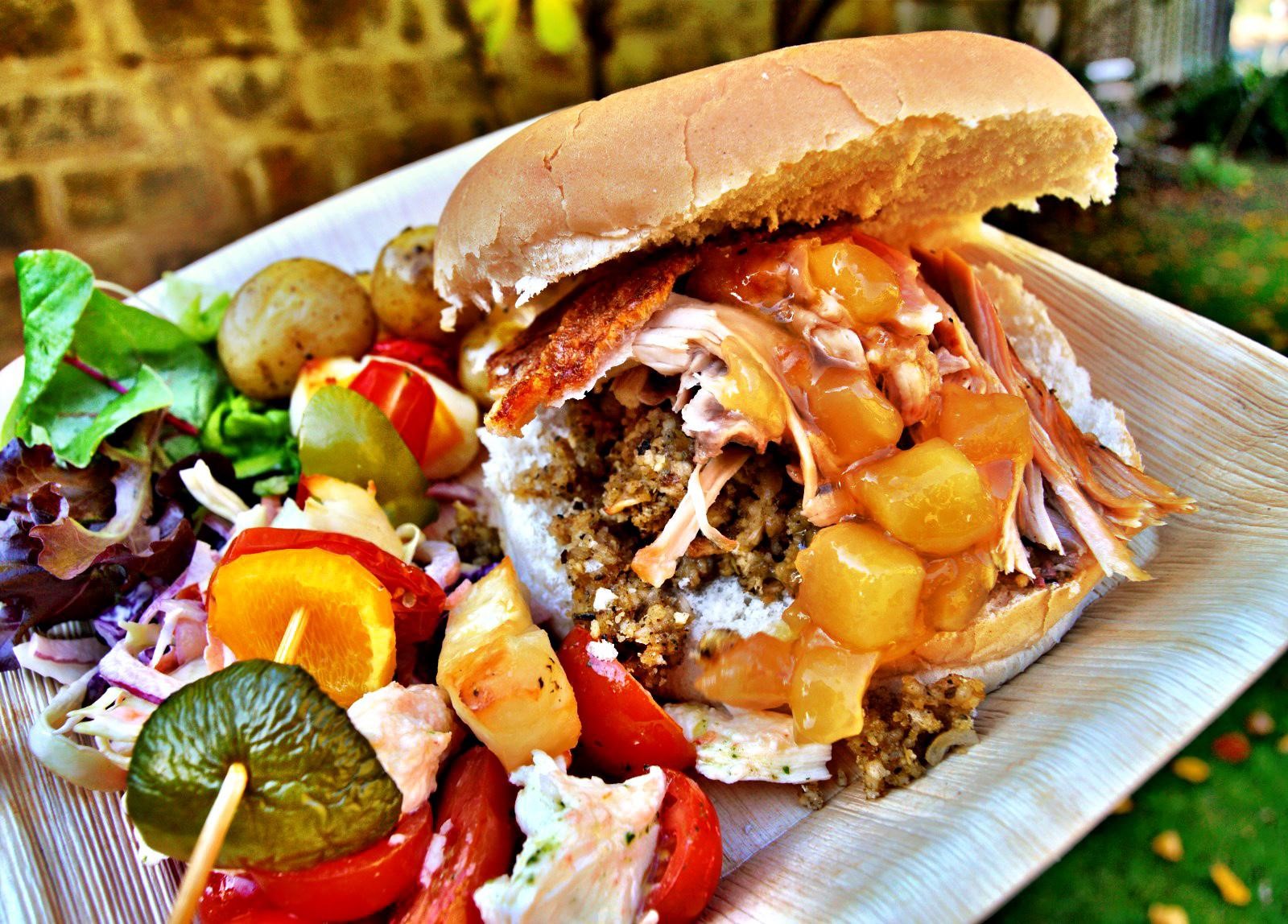 As well as being home to the cultural city of Liverpool, Merseyside is a varied and interesting region which contains business hubs, rural areas, coastal towns and many urban districts. Wherever in Merseyside you are hosting an event, we can cater in any location in the area.
We are accustomed to travelling the length and breadth of Merseyside on a daily basis and we are able to adapt quickly to any environment that we find ourselves in. We love the diversity that each day brings when we are catering for events in Merseyside and we are happy to provide our hearty hog roasts and freshly made menus in any part of the region. Please feel free to contact us to discuss where you would like to host your event and we are confident that we will be able to cater in your preferred location.
Contact Hog Roast Merseyside For A Free Quote!
For further info about our hog roast catering packages and to obtain a free, no obligation quote for your event, please give us a call, send us an email or submit a few key details about your event on our website's quick query form. Our expert team are on hand to answer any questions you may have and to help you to choose the best menu for your event and the most cost-effective catering solutions for your budget.